EUROPE
Most Prestigious Places in Europe
From the aquamarine waters of the Gorges du Verdon, to what our expert Anthony Peregrine describes as the "soul-stirring" sight of lavender fields, the Var is the most beautiful part of Provence - and there's some serious competition for that title.

Clusters of stone houses form tiny villages hidden between the weft and warp of winding roads in the Haut-Var, where you can expect good food, better scenery, fewer crowds and a taste of the real Provençal life that brought Peter Mayle (author of A Year in Provence) here in the first place.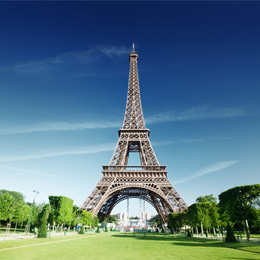 FRANCE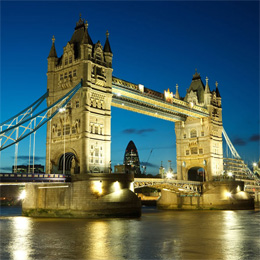 GERMANY
AMERICA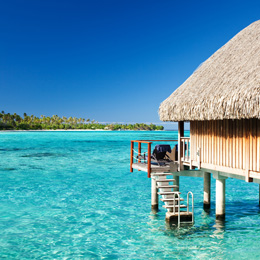 HAWAII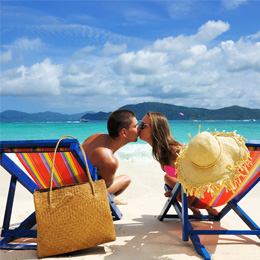 CHICAGO
Get Inspired With These Destinations
The United States is home to a wide range of vacation spots that offer plenty of things to do at reasonable prices. U.S. News, with the help of expert opinion and user votes, ranked the best value vacations America has to offer. Use this list to help pick your next affordable domestic destination, and don't forget to vote for your choice getaway below to help shape next year's list

2015's Best in the US list includes a mix of up-and-coming destinations, old faves with new highlights and places poised to shine. And we hope you like to eat and drink, because the whole country seems to be enjoying a local food renaissance. No matter what your taste in travel, these destinations are sure to satisfy your appetite for the coming year.
ASIA
Best Places to Visit in Asia
From mega-metropolises to remote islands, Asia's top travel spots offer a healthy dose of adventure, ancient history and culture. After taking into account local prices, accessibility and the variety of things to do in each destination along with expert and traveler recommendations, U.S.

News ranked the best places to visit in Asia. Contribute to next year's list by casting your vote below. The result is a hit list of classic destinations offering a fresh twist for travellers, regions packed full of action and edge-of-the-map places you've probably never heard of. Read on to find out where you should go next in Asia.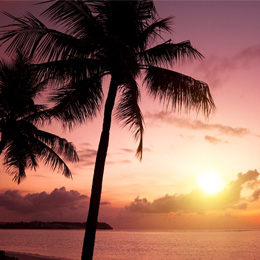 THAILAND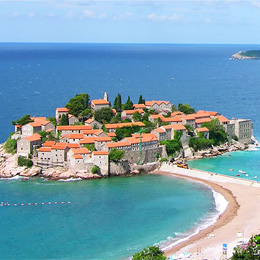 VIETNAM
AFRICA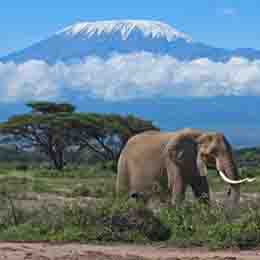 KENYA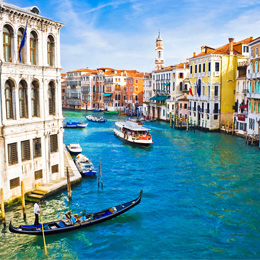 EGYPT
Most Stunning Spots in Africa
Dubbed as the Mother Continent due to it being the oldest inhabited continent on Earth, Africa is still the Earth's hidden gem with great lakes, crystal blue beaches with pearly white sands, jaw-dropping flora and majestic wildlife and mountains within its borders.

With its expansive landscapes and formidable animal life, the world's second-biggest continent is arguably the best for photographers. Throw in that sense of being in a place that hasn't changed for centuries and sometimes millennia, and you get some of the most inspiring, and inspired, spots on the planet.